This post-pandemic present time shows us a new reality: A radical change in expectations and job searches.
Here you will find some options.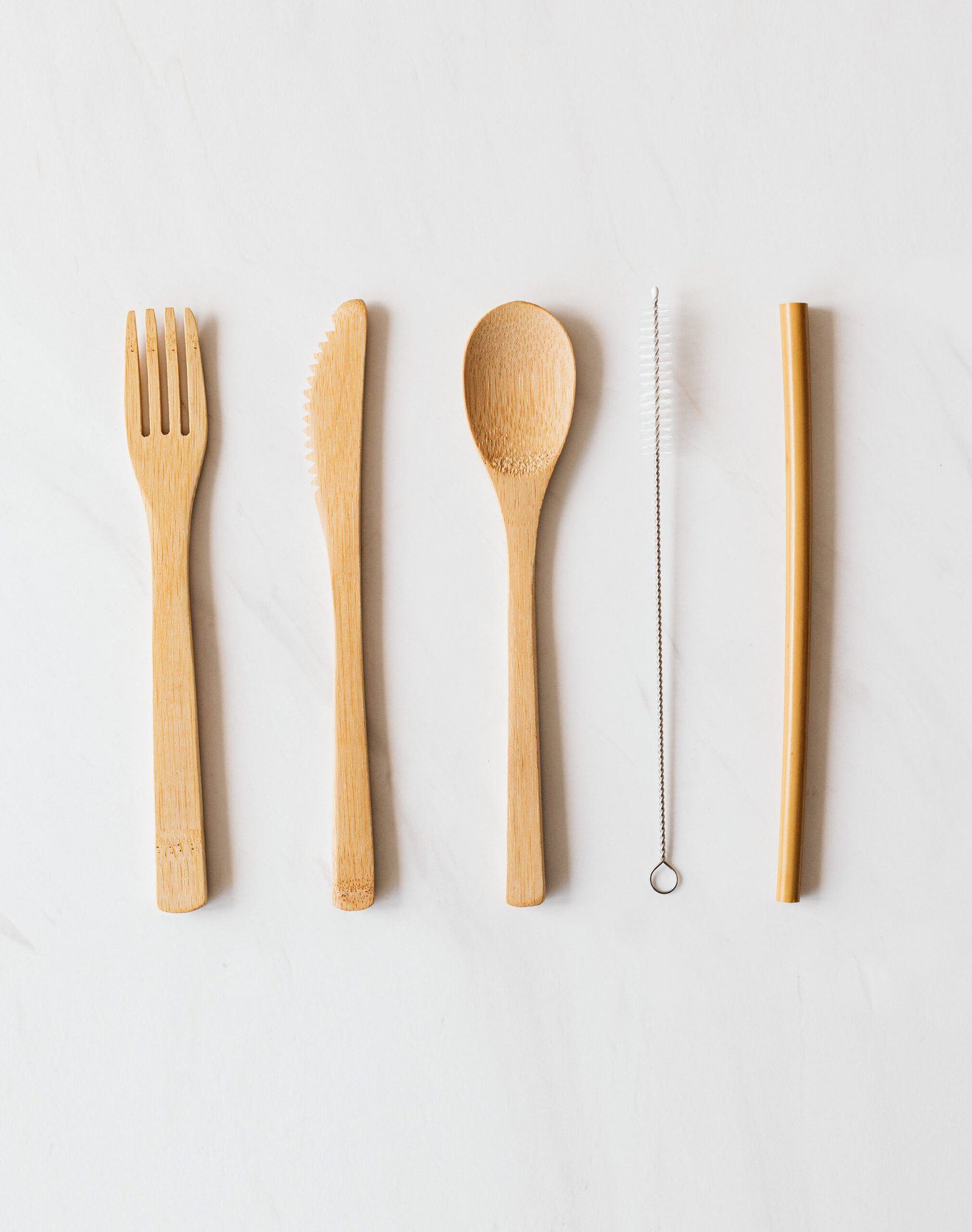 For our current staff and for future projects, we need to cover different positions of:
FULL TIME WORK
PART TIME WORK
EXTRA WORKING DAYS.
Except in positions of responsibility (boss or manager) EVERYTHING that is important to know in most of our positions can be learned very easily:
IF YOU HAVE BASIC EXPERIENCE.
Our success over the years is based on the relationship with our customers: 70% regulars. That is why it is essential
EMPATHY – EMPATHY – EMPATHY.
AND, AT LEAST,  A GOOD LEVEL OF ENGLISH AND SPANISH.
If you are thinking of a job with these characteristics, we would like to hear from you.
If you prefer, you can use our